"We have this hope as an anchor for the soul, firm and secure."
~Hebrews 6:19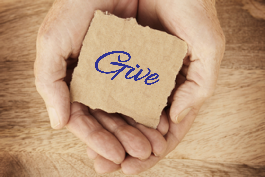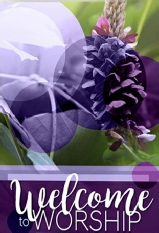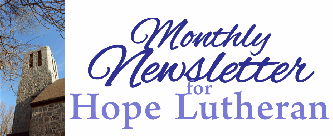 December 10, Communion
December 17, 10 am, No Communion
GLOW Christmas Program
December 20 No GLOW – Merry Christmas!
December 24-25 – Christmas Worship
December 24th, NO a.m. Worship,5:30 pm Christmas Eve Worship, With Communion
December 25th, NO Worship
December 27 No GLOW
December 31 Year End Cutoff for Offerings
January 3 No GLOW
January 7, During Worship Scholarship Distribution
January 14, 11-2 pm SOS (Social on Sunday) Fellowship Hall (Hot lunch provided, please bring something to share)
January 15, Noon Annual Reports Due to Church Secretary
January 28, Following Worship Annual Meeting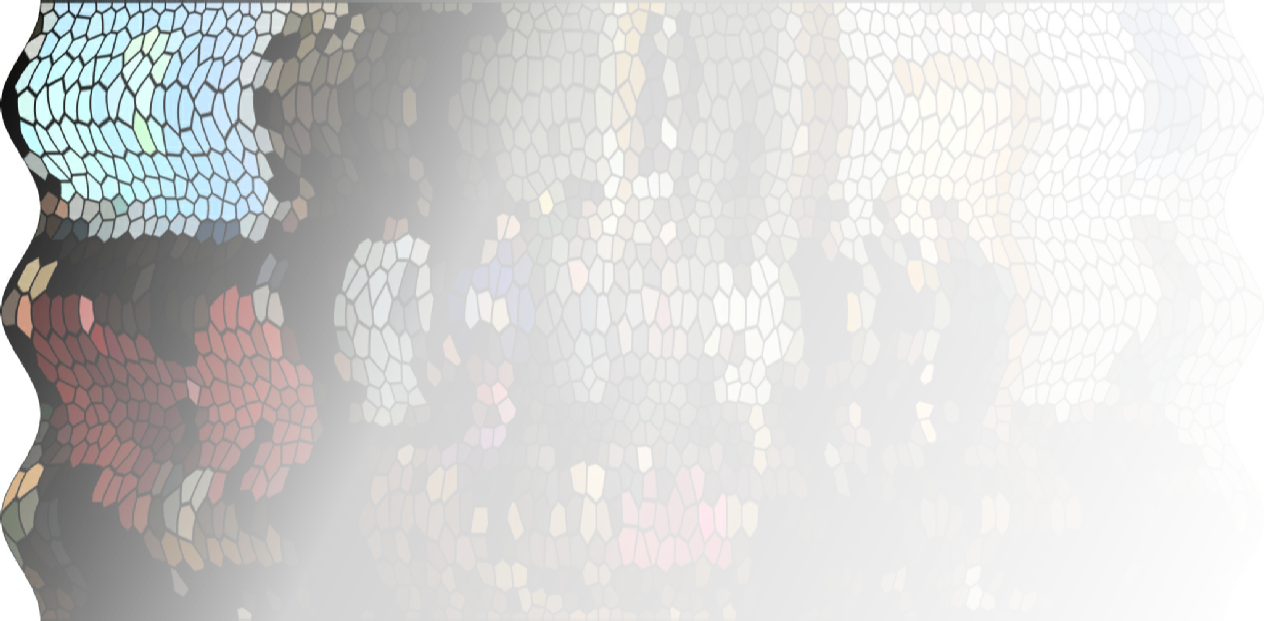 Join Us On Sundays
Hope's Worship Service - 9:00 AM
(Coffee & Fellowship Following Service)
St. Paul's Worship Service - 10:30 AM
Holy Communion: 1st & 3rd Sundays of each month

GLOW: God's Love on Wednesdays
5:30 PM Supper
6:00 PM GLOW!
6:00 PM Confirmation Classes


412 East Lyon
Minneota MN 56264
Newsletter Archives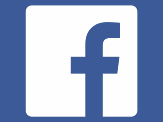 Our churches seek a dynamic individual to lead our three parishes. We are located in scenic rural SW Minnesota. We are close-knit communities with active and talented congregations who also share a high school which ranks among the best in the state.
We are proud of our robust and vibrant youth programs. Our region features ample shopping, employment, outdoor activities
and entertainment options.
We also offer a newly-renovated five-bedroom home for our Pastor.
Christmas Worship
December 24th
NO morning worship at either church
4:00 p.m. St. Paul's Worship
5:30 p.m. Hope's Worship
December 25th
NO worship at either church
Thankfulness Tree! The tree in the Narthex is a 'Thankfulness Tree' created by the students at GLOW. Each child wrote at least one thing they are grateful for and used it to decorate the tree! We are thankful for so much at Hope Lutheran!
Every Sunday—Coffee & Fellowship—Following services in the Fellowship Hall.
Remember Online Giving—Clink the link above.
To VOLUNTEER or if you have ideas for any of the following, please contact Barb Knutson at 828-9117 or the church office at hoplutheran87@gmail.com: Sunday Readers/Lectors, Video Ministry, Walk Around Offerings, Visit Shut Ins
VIDEO MINISTRY—There will be a training session in the near future so please let us know if you're in learning and helping. We have some enhancements to the process, so there isn't much prep work - it's pretty much just taking care of things on Sunday morning.